No more oil changes. Ever.
That's the promise Briggs & Stratton makes with the new EXi engine with Just Check & Add™ technology, which is being rolled out on select walk-behind mowers this spring.
See it in action now on the Toro 20353 AWD Recycler »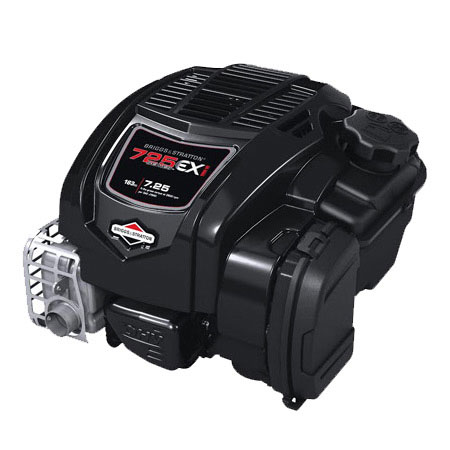 Briggs & Stratton EXi engine with Just Check & Add™ technology
Of course, you're thinking: No way. I can't blame you, it's a bold statement. You have to change the oil, right...?

Well, Briggs noticed that while most people understand the importance of an oil change...that doesn't necessarily mean it gets done.

Related:
Since most engines don't have a drain plug anymore, changing your oil can be frustrating and messy: Tip the lawn mower over...oil misses the pan. Sometimes an oil change can do more bad than good, as well, when care is not taken to ensure dirt and other debris does not enter the engine.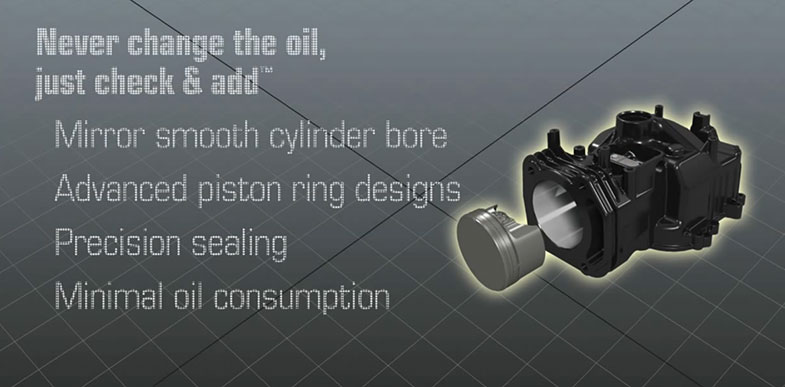 So when they set out to imagine the next evolution of lawn mower engines, Briggs & Stratton designed the EXi from the ground up with easy maintenance in mind.
Tighter seals and tool-free maintenance enhances engine life and makes yours easier.

1. No tools required to change the air filter.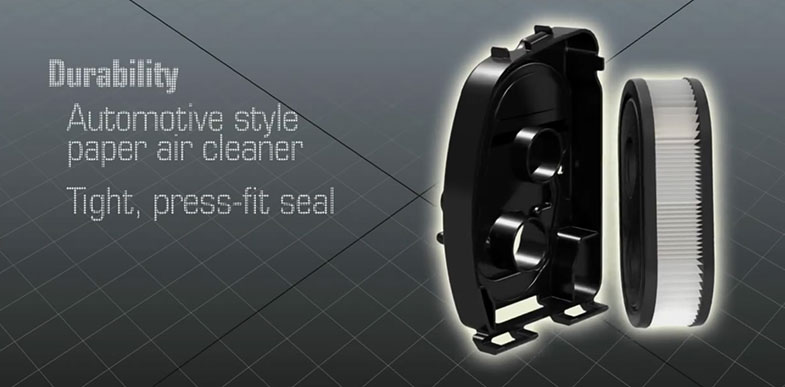 2. Larger, angled fuel neck for easier filling and less mess.

and of course...
3. No more oil changes.
In the average lawn mower engine, the two main reasons to change the oil are:
Dirt and debris get into the oil and cause wear.
Through regular usage, heat turns the oil into sludge.

The EXi engine utilizes a cooling fan optimized for airflow to help keep it cool, as well as an overhead valve design that minimizes heat through the cylinder head, reducing the oil temperature by about 10 degrees.

The oil that's in there will last longer. Cooler oil will take longer to break down.

To keep the oil clean, Briggs turned to an automotive-style paper air filter in a tight, press-fit element to keep dirt out. The oil fill tube also includes an extended lip to help prevent debris from getting in while adding oil to the engine.
Briggs & Stratton Just Check & Add™ Technology means:
A lawn mower that never needs an oil change.

For the life of the engine, all you need to do check the oil level...and add as needed. No messy draining process, no oil disposal. Just...Check and add.
But, what if you want to change the oil?
Yes, you can still change the oil if you want to.
On your average small engine, it is recommended that you change the oil after every 50 hours of operation. No doubt a lot of people will feel more comfortable sticking to that. While regular scheduled maintenance of your EXI engine will eliminate the need for an oil change, Briggs says it won't hurt if you do it anyway.

The new EXi engine, with 7.25 or 6.75 gross torque, also includes other great features you've come to expect from Briggs & Stratton, including: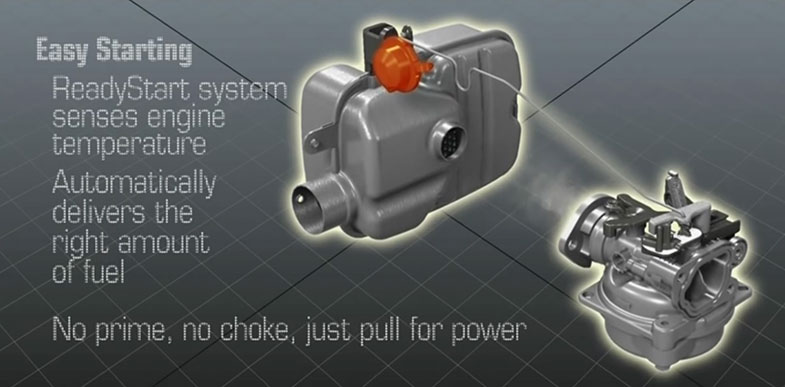 ReadyStart® Engine Starting System: No prime, no choke - just pull for power. The Briggs & Stratton Starting Promise guarantees it will start in 2 tries, or they will fix it for free.

Besides the easy, tool-free mainentance, the EXi is also the lightest engine in it's class, making it easy to maneuver. EXi series engines will become the standard as Briggs will be phasing out the current Quantum engines over the next couple of years.
See it in action: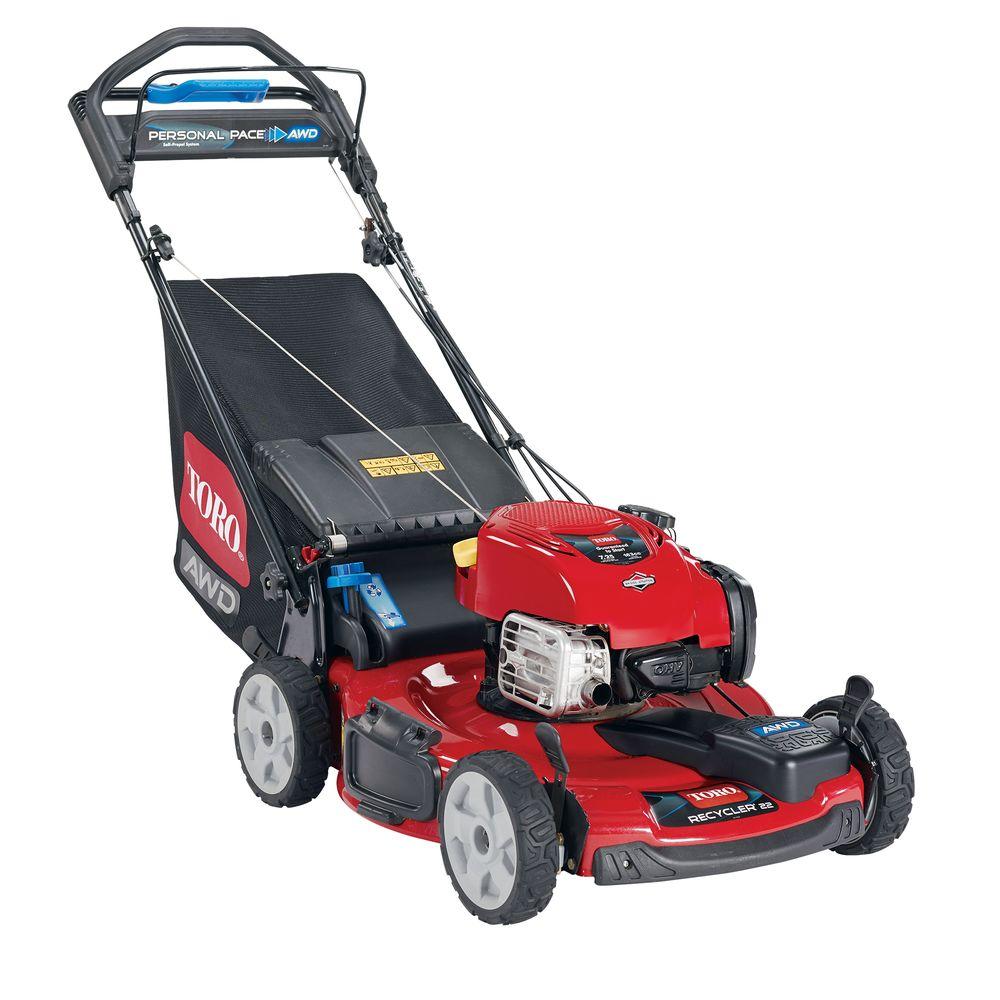 Toro 22" AWD Recycler 20353 w/ Briggs & Stratton EXi engine